The core challenge: Overproduction and growtharchy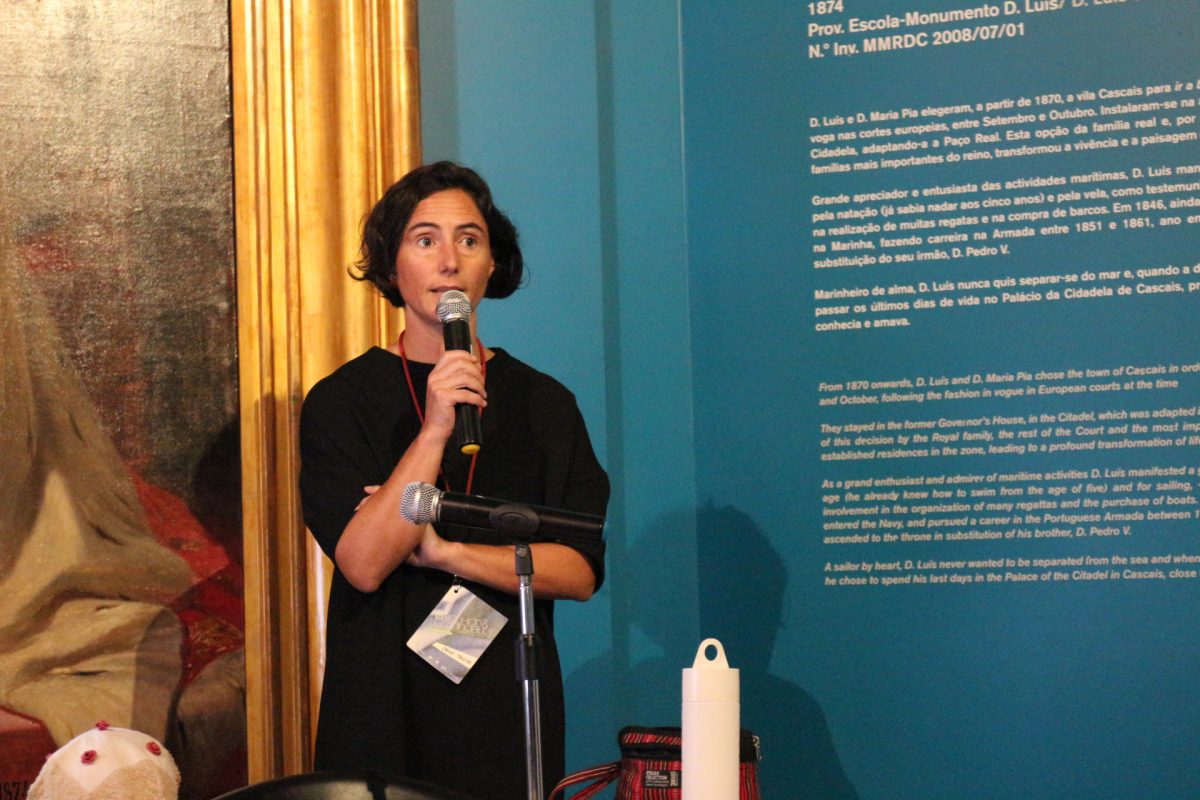 During the Fashion & Sustainability (lusafona.pt) conference in Cascais, Portugal, Irene Maldini gave the key note speech entitled Overcoming growtharchy: why we need limits to (clothing) production volumes, concluded three days of exhibitions, parallel sessions, project presentations and keynote speeches in the first edition of this biannual event.
In her talk, Irene Maldini stressed that overproduction and overconsumption are core challenges in aligning the fashion sector with the limits of our planet. However, strategies aimed at reducing clothing production volumes at company and policy levels tend to focus on indirect methods, with questionable environmental benefits. Actions aimed at reducing production volumes directly, are avoided, as they challenge the idea of endless economic growth and the interests of those who benefit from it.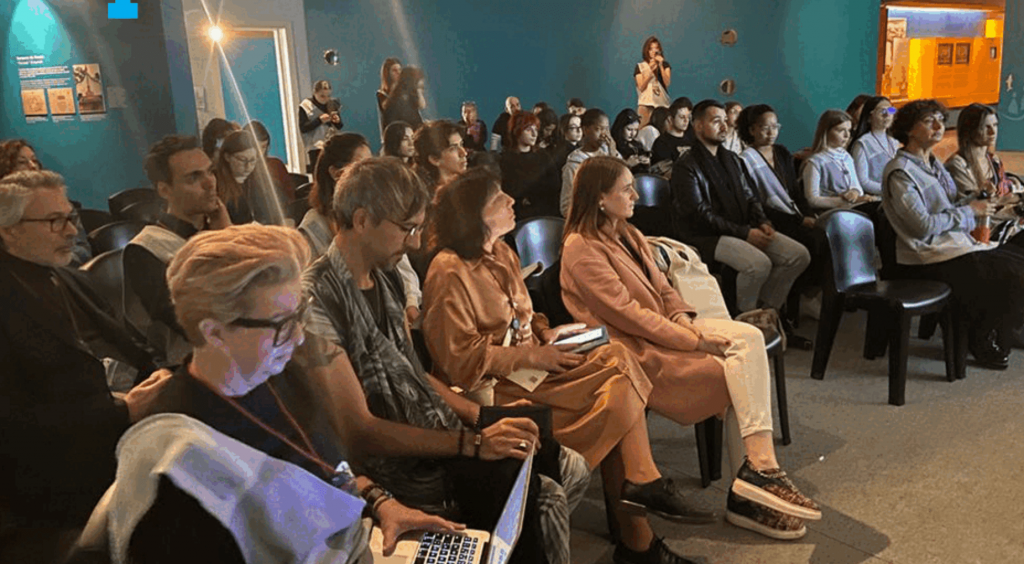 Therefore, overcoming growtharchy (a society ruled by economic growth) is a condition for enabling less impactful ways of living for humanity. This entails that we acknowledge cause-effect relations between volumes and speed, different levels of power and responsibility in driving necessary changes, and the role of the economy as a means for wellbeing rather than an end in itself. Given its characteristics and the crisis of meaning that fashion is going through, this sector can drive this transition, opening doors for other sectors to reconsider their dependency on growing production volumes.
Irene Maldini is one of the key partners in the CHANGE project, and her work will be addressing this issue.