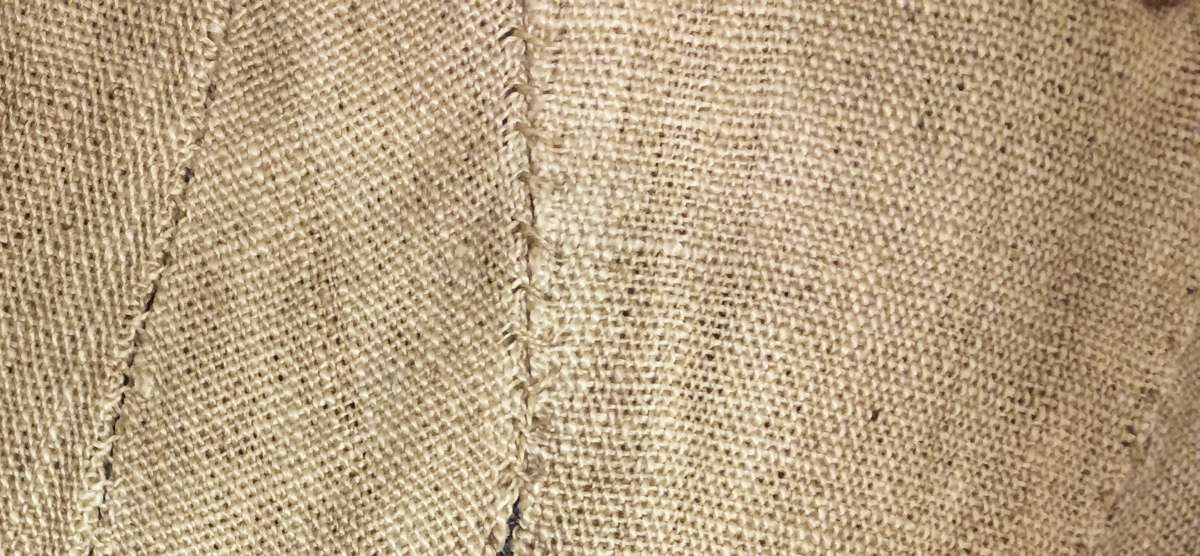 CLOTHING RESEARCH
Our clothing research spans many years and themes. On this site, we have collected our research publications in English and sorted them by themes. On our Norwegian site, you can find additional resources in Norwegian.
Books
Inclusive Consumptions
Immigrants' Access to and Use of Public and Private Goods and Services
Anita Borch , Ivan Harsløf , Ingun Grimstad Klepp & Kirsi Laitala (red.), 2019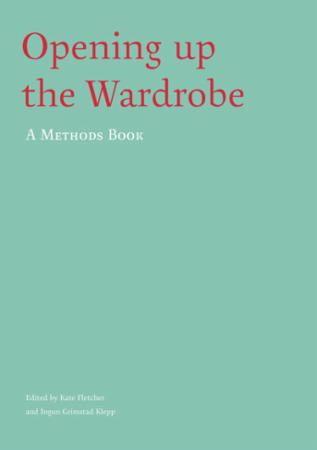 Opening up the Wardrobe
A Methods Book
Kate Fletcher og Ingun Grimstad Klepp (red.), 2017
This book presents a unique collection of 50 methods for exploring the actions, relationships and material contents of wardrobes.
News
Wednesday the 13th October, Ingun Grimstad Klepp participated in the panel discussion at the launch of the Make the Label Count campaign – an international coalition of organisations that want to ensure that the EU's new labelling system…
During the first week of September 2021, CHANGE researchers collaborated with the Master Digital Design of the Amsterdam University of Applied Sciences, in the context of its Design Processes Track. You can read about the course here (masterdigitaldesign.com).…
Events you can take part in
Webinar: 8th December 2021, 19:00-20:30 CET
Online: 06 December 2021 – 09 December 2021
#themes
Here is an overview of the themes that our research covers. Click on a theme to find publications and further reading.
Our research projects
Here you can find the research projects that we are currently working on.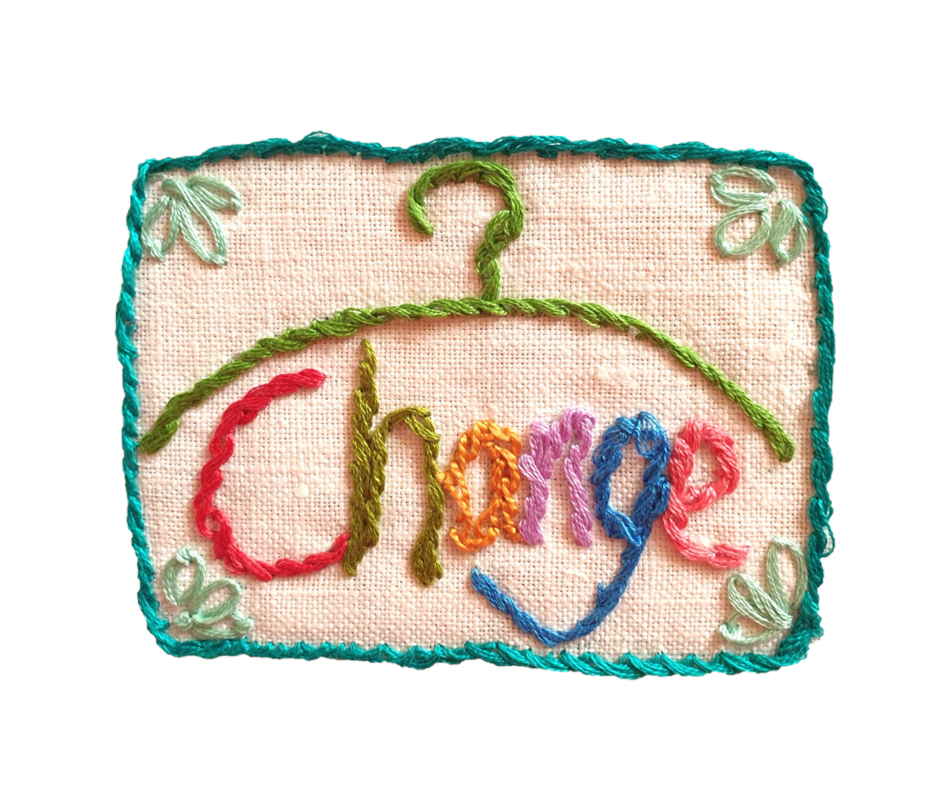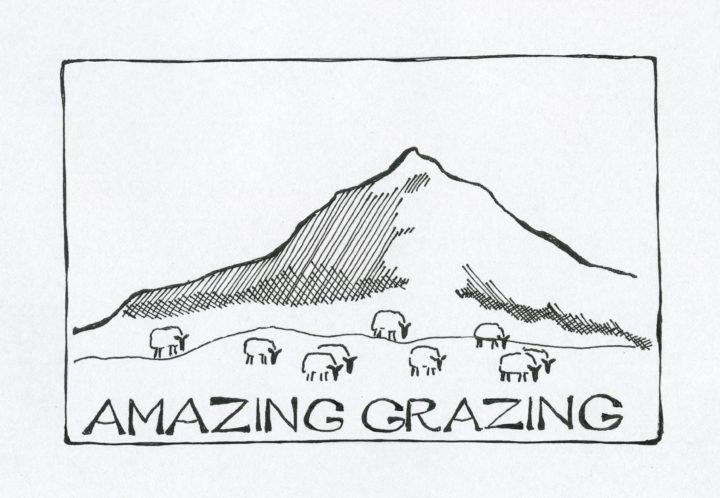 #themes