Sufficiency on the agenda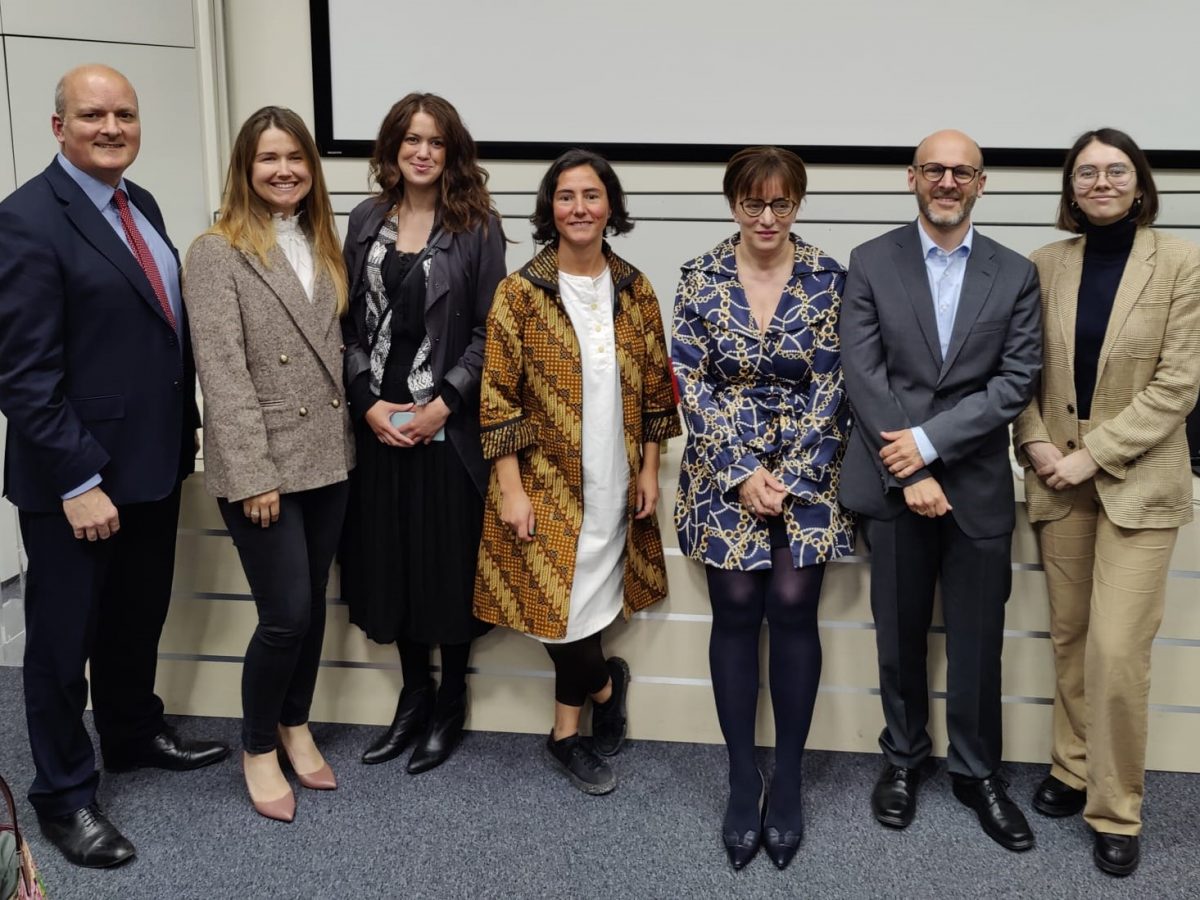 Sufficiency advocates from different sectors came together on May 4th at the Sufficiency Summit.
Co-organised by Sciences Po (France) and University of South Australia, and chaired by Dr. Yamina Saheb and Professor David Ness, the Summit brought together governments, NGOs, and academics advocating for sufficiency in transport, the built environment, food, and clothing from different locations globally.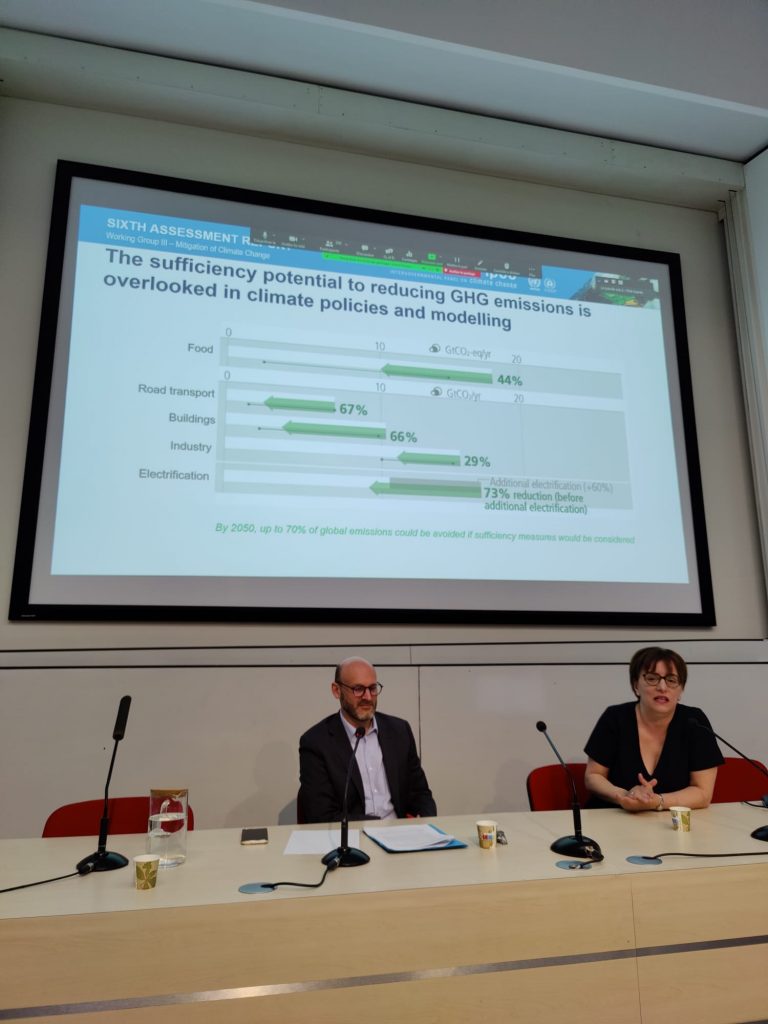 Irene Maldini, a researcher in the Change project at Consumption Research Norway (SIFO) at OsloMet participated in the panel about sufficiency and clothing, chaired by Katia Vladimirova from the University of Geneva. Samira Iran (Berlin Technical University) and Yayra Agbofah (Ghana-based NGO The Revival) also contributed. The key note for this part of the summit, was delivered by Lindita Xhaferi Salihu.
The session exposed attendees active in other sectors to research on individual initiatives to reduce textile and clothing consumption in the Global North, the problematic impact of growing volumes of imported second hand textiles in Ghana, and progress and resistance to include production volumes reductions measures in contemporary environmental policy for clothing and textiles. Maldini pointed specifically to the lack of attention to volumes in the policy measures.
Overall, the event placed great emphasis on inequality of resource consumption across the globe and the inefficiency of the market as a system to cover people's needs. There was an overall consensus that stronger policy interventions are needed to enable reasonable levels of consumption across the globe, and that individual actions will follow.
Read more about the event here.