Critical background paper on PEF for apparel and footwear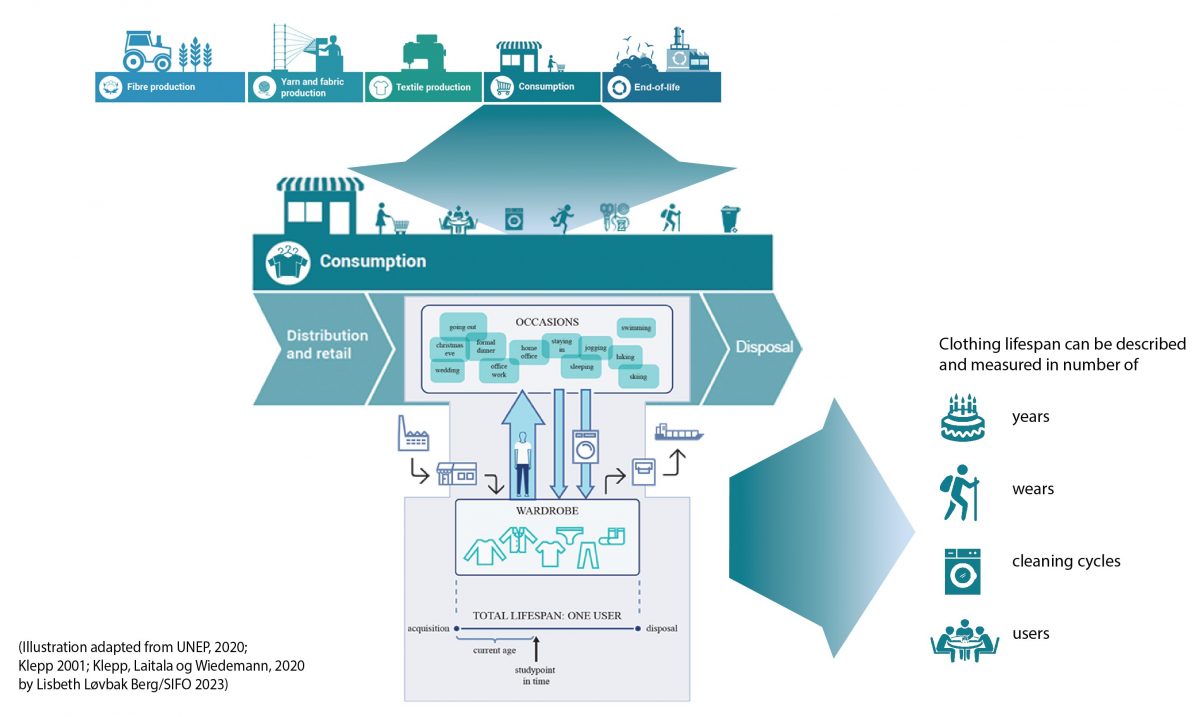 This week saw the publication of a critical background paper on concerns surrounding the Product Environmental Footprint Category Rules for Apparel and Footwear from a consortium representing the collaborative international research project Wasted Textiles at Consumption Research Norway SIFO at Oslo Metropolitan University.
The consortium were asked to supply more background information to the EU Commission after a knowledge sharing meeting January 25 hosted by Vice President Timmermans cabinet members and other EU officials from both DG Grow and DG Environment involved in the execution of the EU Textiles strategy, the revision of the Waste Framework Directive, and other Green Deal related policies.
As the first step in supplying more research-based data and knowledge, the paper entitled CRITICAL REVIEW OF PRODUCT ENVIRONMENTAL FOOTPRINT (PEF): WHY PEF CURRENTLY FAVORS SYNTHETIC TEXTILES (PLASTICS) AND THEREFORE ALSO FAST FASHION was sent to the meeting-participants this week, and the authors have decided to make the paper publicly available through the Clothing Research website, and can be accessed at the bottom of this page.
During the meeting, which was mainly about Extended Producer Responsibility, Professor in Clothing and Sustainability at Consumption Research Norway SIFO at Oslo Metropolitan University, Ingun Grimstad Klepp, brought up concerns surrounding PEF and PEFCR that could be addressed with the right policy measures to ensure better data collection for the use- and end-of-use phase. These concerns are based on research from three longitudinal research projects at SIFO (Wasted Textiles, CHANGE and Lasting), under the auspices of the Clothing Research umbrella. This research was what led to the meeting with several EU officials, who were all genuinely interested in how academic research can contribute to better policy measures.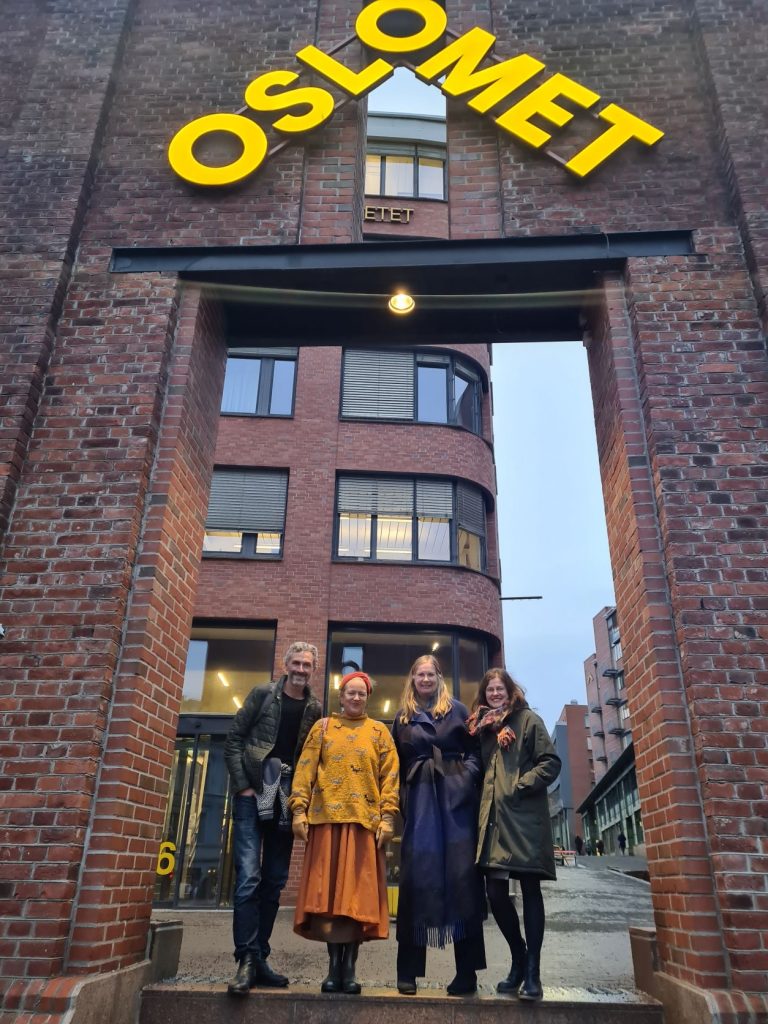 This paper is the first in a series of three that will be delivered to the participants of the meeting and will be made available on this website, related to EU's textile strategy. The research consortium behind the critical papers, welcome EU's ambitious strategy for apparel and footwear; however, the same research consortium sees that unless one takes a holistic view which includes the use and disposal of products, with a view from what actually ends up in the waste and how quickly – true sustainability-measures are in danger of supplying misleading information. By capturing this research and making it available, it is possible to spur policy measures that address the issue of over-production head on.
In conclusion, the paper states: "In essence, one can therefore say that PEFCR for clothing favors plastic due to a lack of political decisiveness on how to measure natural versus synthetic materials, together with giving the FF (fast fashion) industry power in the development of PEFCR and choice of underlying data. Fast fashion will remain in fashion if those who have the most to gain from it are making the rules." The first critical paper is authored by Ingun Grimstad Klepp, Kirsi Laitala, Lisbeth Løvbak Berg (all SIFO, OsloMet), Tone Skårdal Tobiasson (NICE Fashion/UCRF), Jens Måge (Norwegian Waste Management and Recycling Association) and Kerli Kant Hvass (Revaluate/Aalborg University).