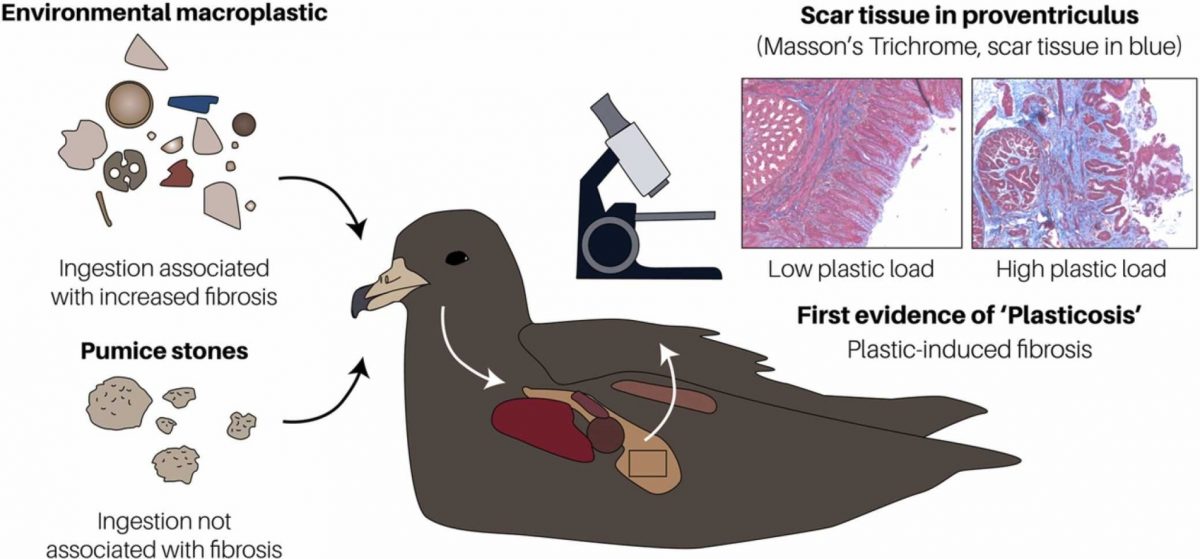 OPINION: What we do know, is that all synthetic clothing and materials, sooner or later, will become microplastics, a «time-delayed» pollution bomb. And thus, they will ultimately become a problem for seabirds, and us.
A new report on microfibers in waterways is gaining attention, as it claims the results show more natural fibers than synthetic ones, and therefore demonizing microplastics is wrong. However, a very recent study on the intestines of seabirds gives a different conclusion: Fossil-based particles do cause harm.
The recent report from The Microfibre Consortium (TMC), together with the Norwegian Research Center/NORCE has analyzed samples taken along the coast of Kenya and Tanzania, and found that of 2403 textile fibers in the water, 55 per cent were of natural origin, 37 per cent were synthetic and 8 per cent viscose/rayon-based.
To read this op ed, written by Professor Ingun Grimstad Klepp, Founder of Fibershed, Rebecca Burgess and journalist and writer Tone Skårdal Tobiasson, follow this link.