Fleece To Fashion Conference 2022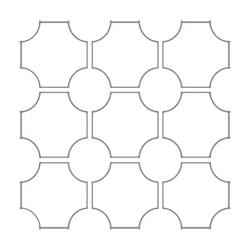 Creativity, Authenticity and Sustainability in Knitted Textiles
Thursday 8th to Friday 9th September, University of Glasgow
This conference brings together academics and creatives to present and discuss historical and contemporary knitwear processes and practices.
The 2 keynote speakers are:
Stana Nenadic, Professor of Social and Cultural History, University of Edinburgh (Thursday 8th September)
Natalie Warner, Designer/Teacher/Writer (Friday 9th September)
Running in tandem with the conference will be a market hall offering yarns, knitted accessories, knitting kits, hand-dyed yarns, and knitting sundries.
All are welcome!
Ingun, Tone and Hanne will be speaking on Day 1:
14.15 – 15.30 Panel 3: Wool, Landscape and Sustainability
100% Wool – PLEED's Campaign for the Reappraisal of Local Wool
(Gieneke Arnolli and Johanna Van Benthem, Pleed)
Knitting a New Future: Patterns and design embracing nature, indigenous breeds and artisanal processed yarns
(Tone Skårdal Tobiasson – Journalist and Author; Ingun Grimstad Klepp – Oslo Metropolitan University; and Hanne Torjusen)
'Irish wool's too hard'?: The influence of place-based knitting cultures on sheep rearing and wool production in Ireland and Shetland
(Siun Carden, Research Fellow, University of the Highlands and Islands)
Click here for more information and registration (gla.ac.uk).