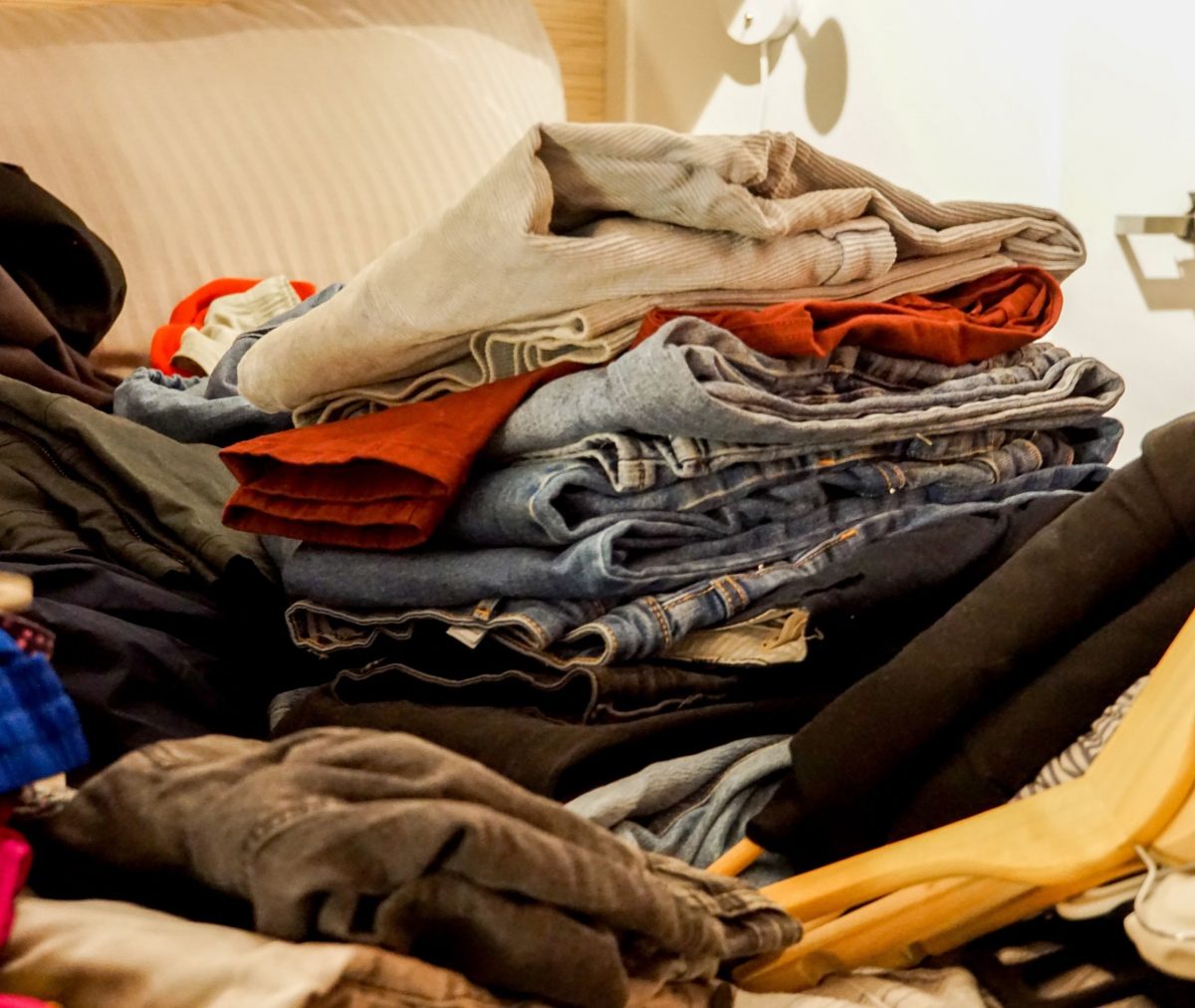 March 14th, 2023, 10 am to 12 noon. Athene 1 (auditorium), Pilestredet 46, OsloMet.
PhD Candidate Anna Schytte Sigaard will present preliminary findings based on data collection from 28 Norwegian households in three areas of Norway: Oslo, Vestfold and Salten. This is part of her PhD Want Not, Waste Not: A wardrobe study approach to minimizing textile waste from Norwegian households.
Each household collected textile items that they would have otherwise discarded during a period of 6 months. They participated in a start-up interview at the beginning of the collection period and two interviews about the collected textiles after 3 and 6 months. All textiles (more than 3000 pieces) were brought to SIFO for analysis where they have been registered according to different physical properties and the story for each textile, from acquisition to disposal, has been recorded.
The findings will grant insights into consumption of clothing and other textiles from households in Norway.
A more detailed agenda will be shared closer to the event date.
Snacks and coffee/tea will be provided.
Location: Athene 1 (auditorium), Pilestredet 46, 0170 Oslo
If you are interested in joining in person, please contact Anna Schytte Sigaard. email: annasiga@oslomet.no
It is also possible to join via Zoom, using this following link:
https://oslomet.zoom.us/j/68769021034?pwd=eEVxb1lQSW4vNkdmbDZFamNvb2x1dz09