Responsible Fashion: How do we make our ideas a reality?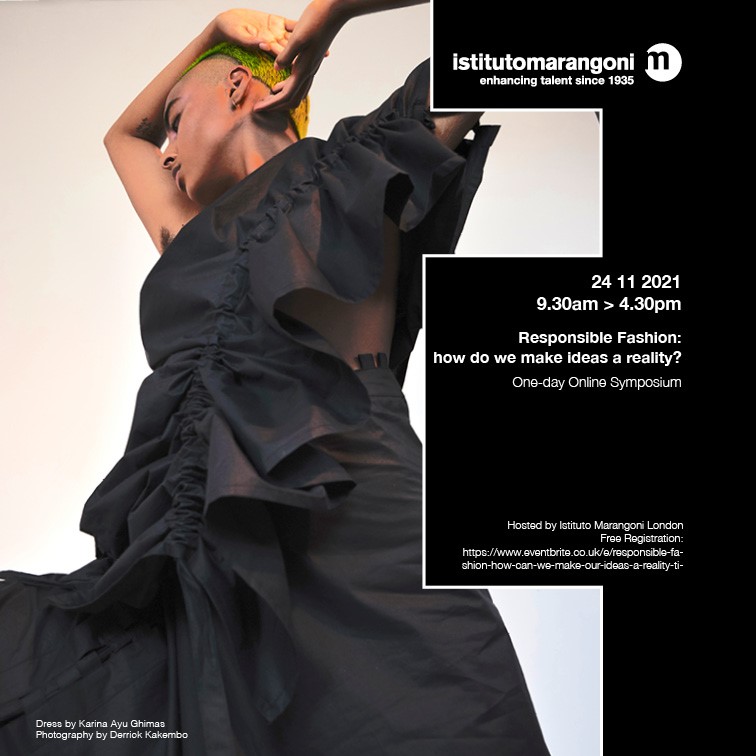 Symposium hosted by Instituto Maragoni, London
24th November 2021, 9:30 am – 4:30 pm GMT
This online symposium offers a space to propose and discuss radical new ways to envisage fashion and how these may be implemented.
About this event
The pandemic has provided space to step back and to reflect, to ask questions about the meaning, value and potential of fashion in a post-Covid world. How can the industry move forward in a responsible way? How must it change? What does responsible fashion really mean? What is it that we actually want to sustain? We know the problems, so let's find solutions.
We will present our work with wool during the symposium.