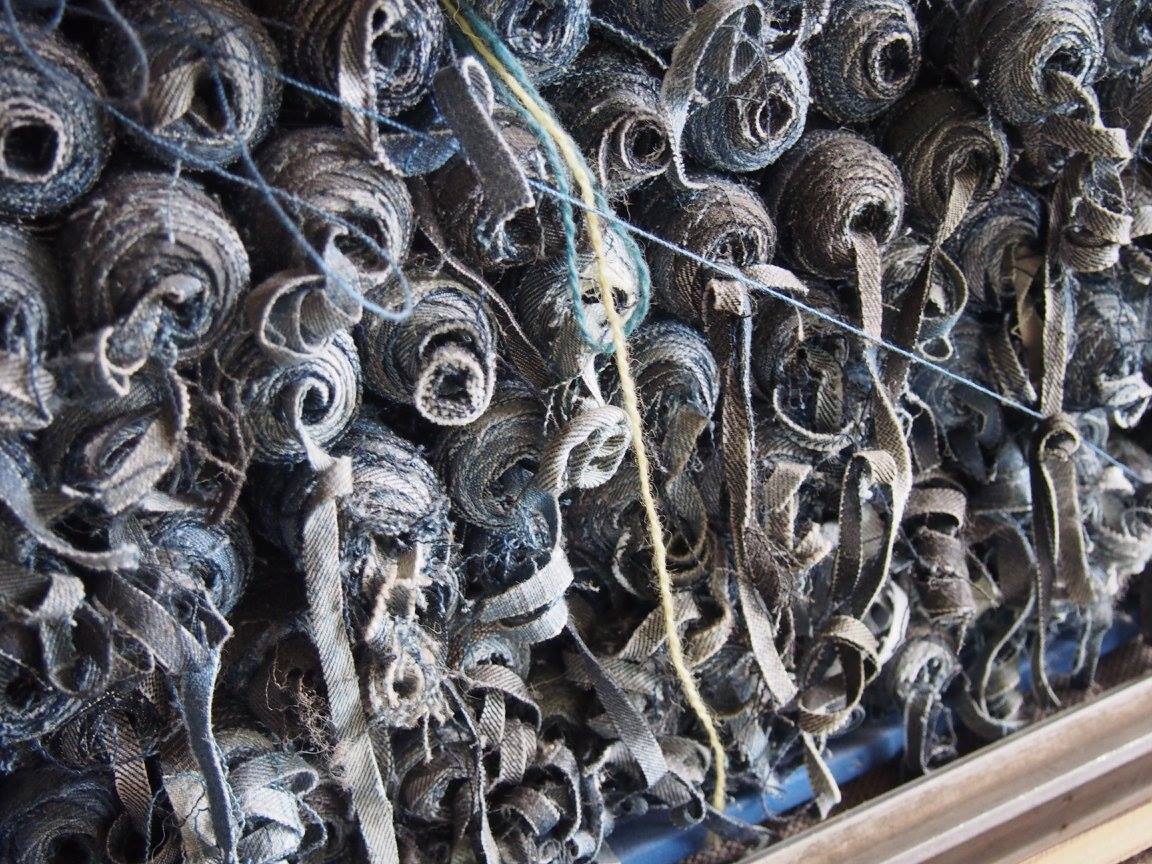 In a position paper from the Change and Wasted Textile projects, authors Kate Fletcher, Irene Maldini, Ingun Grimstad Klepp, Kirsi Laitala, Jens Måge and Tone Skårdal Tobiasson have addressed the background document from EU's Joint Research Centre on Ecodesign for Sustainable Products Regulation (ESPR).
The main theme in the position paper, is that the JRC document Preliminary study on new product priorities lays the basis to increase environmental burdens rather than reduce these. Therefore, in the paper, the authors ask that the work with the ESPR incorporates more empirical understanding about ecodesign, clothing consumption, and textile and fashion design. This in order that the directive will have the effect of reduced environmental burdens (including on climate) and will minimize inappropriate or unintended side effects.
The aim in writing the paper is to support the ESPR process for textiles and footwear in fostering deep and lasting environmental change.
The authors applaud the efforts of the EU in regulating the textile and footwear sector and agree in the priority that has been assigned to clothing and footwear on the bases of high consumption volumes in the EU, potential environmental improvements, and lack of previous regulation. However, it is the view of the authors that the current work with the Ecodesign Directive is based on some assumptions that are not in line with the knowledge that is there, nor is it targeted towards the main and interconnected challenges in clothing and textiles: overproduction and the increasing plasticization of the material content of products.
These two factors are interconnected due to the fact that an increase in production is not possible without the cheap, easily available fossil fuel-based raw material for fibres, materials, dyes and other processing chemicals.
It is therefore questionable whether textiles and footwear should actually be the initial priority for ESPR. Perhaps starting with cement would be better.